Technology and ITes
Ivitesse has strong relations with information technology industry leaders and works closely with multiple leadings Indian IT services organizations for providing them with qualified technical resources in order to augment their respective projects. Ivitesse is an industry leader in providing contract staffing of high quality related to Information Technology.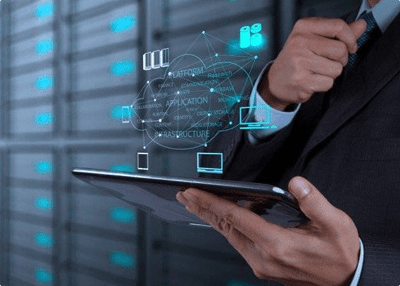 Telecom
Ivitesse is effectively working on Telecom domain with experienced team members. The main focus of the team is to deliver Quality product to the Client. We inspire our customers through thought, leadership, excellence and dedication. The various task includes in telecom domain are Device Testing, Database Management, Content Management, Mobile application Testing, Firmware Testing, STB Testing, STB Refurb and Repair, Customer/Technical Support.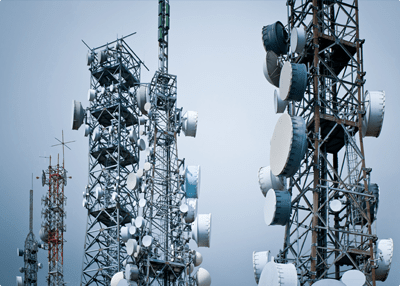 Financial and Banking
At Ivitesse, we work closely with multiple banking clients for providing full range of IT solutions and services spread across multiple functions of banks and financial institutions.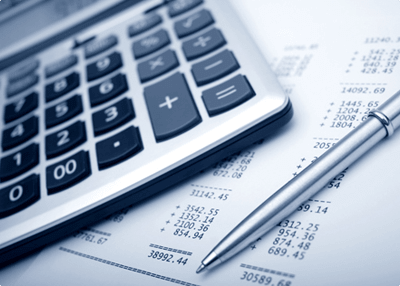 Health Care
Ivitesse has experience servicing the Healthcare companies. We provide ERP package implementation, custom application development and maintenance services. We provide strategic and tactical solutions in areas of business Process Improvement, Program and Project Management and System Implementation for health care organizations.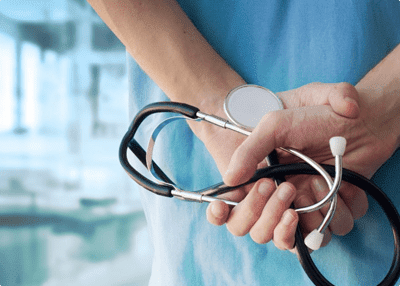 Automotive
At Ivitesse, we bring together automotive industry domain professionals and IT experts to help automotive companies address important business functions in production, customer care, logistics, sales and marketing with focus on overall business process integration and automation. . Our solutions targeting the automobile industry offer an inclusive range of IT products and support services so as to meet the needs of your organizations.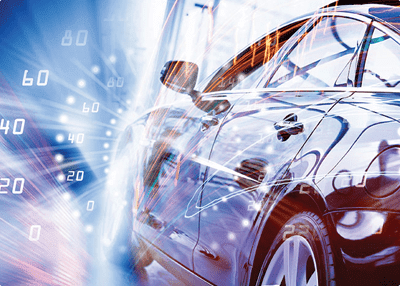 Manufacturing
Ivitesse focus on manufacturing vertical provides rich domain and technical experience in the discrete and process manufacturing industry. We have worked with small and medium organizations in manufacturing space to provide technology and consulting solutions to business problems. We have wide ranging experience in deploying packaged applications in areas of ERP, SCM, CRM, PLM and Open technologies.