Ivitesse SAP Solutions are best suited for medium businesses that normally operate with limited manning. We help organizations with resource constraints to match and mix successful implementation with post-implementation services such as support, business study, implementing offshore and onsite solutions, customization, system management and upgrade services. To enable businesses to gain an edge over competition and accelerate ROI, we have been successful in providing seamless SAP services and solutions. 10+ years of our experience has helped our clients meet business challenges of every sort. We help these organizations realize their maximum value with the help of our SAP implementation projects.
In addition to our SAP best practice knowledge, our strong domain and business function knowledge in finance, costing, sales, distribution, production planning, quality management, plant maintenance and materials management.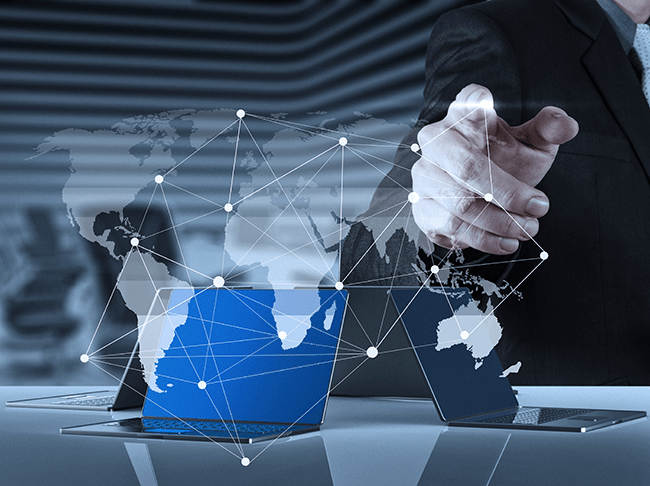 Post-implementation Support

With the help of our varied services, we offer support services to solve time-sensitive and critical issues with structured approach.
For errors in the systems, we offer SAP application maintenance support
To resolve problems we make use of SAP's internal tools.
With the help of our Isuue Tracker Help-desk support, we are able to track logs, resolve and close requests by the customer to their satisfaction.
Help-desk is set up to trouble shoot and answer how-to questions as well as to handle all other user queries.
With the support of the Help-desk, we are able to handle user queries and answer tricky questions.
Specialized services for Customizations and enhancements
Access to team of experienced SAP developers
Design and project service, ABAP programming and application configuration