"Quality Means Doing it Just Right and Nothing Else"

A one-of-a-kind Testing Center of Excellence (TCoE) at iVitesse's offshore delivery center at Pune, India; is well equipped with the latest tools, devices and technologies required to make every project a success. A customer-centric organization; iVitesse is committed towards delivering high quality products, systems and applications to all its customers.
A decade of rich experience in the industry, gives us the right kind of expertise in delivering complex projects that range in varied technologies, domains and methodologies. Our ISTQB certified professionals, ensure that our clients have a fully functional, error- free and efficient product & software.
1. Software and Mobile Application Testing:
Today organizations are coping up with increasing dependency on Digital media along with other challenges, such as growing complexities and accelerating business cycle time. With such dynamics, we try to push the companies to re-think and re-invent their strategies and approach towards application testing. Only those companies which have the skills to manage high – quality applications and to deliver an increased customer experience will truly survive this tide of change and competition.
With the growing number of operating systems and large number of applications available in the market, it has become difficult to predict the success of these as per the customer expectations. At such times, team iVitesse strives to provide you with not only the best software and Mobile application testing services; but we also ensure that these services make your system, mobile, phone/tablet applications work flawlessly within all network services around the world.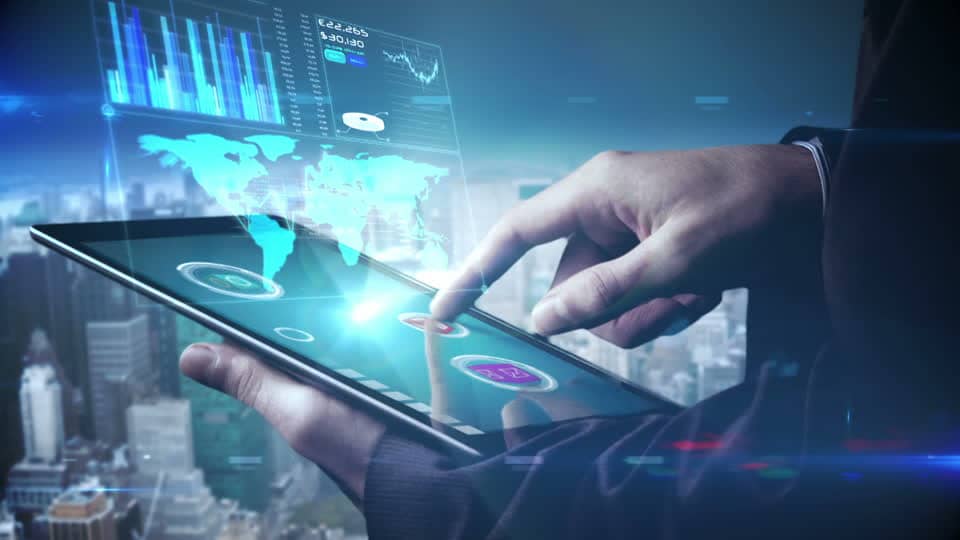 2. Device Testing:
We boast of the fact that some of the world's leading carriers rely on iVitesse to test and certify devices that run on their network. Our well structured pre-testing programs can shorten overall testing time, save money and protect your reputation. By choosing iVitesse, you are making the decision to protect the value of your brand. iVitesse can help reduce your risk by mitigating and eliminating financial and operational risks inherent in getting a product ready and introduced into a new market.
An all-encompassing expertise that ranges from a multitude of national and international specifications and regulations; iVitesse applies the highest technical standards to ensure impartial testing and independent judgement. Device Testing includes Set-Top-Box (STB) Testing, Android Testing, iOS Testing, DTH, DTT and IPTV Testing.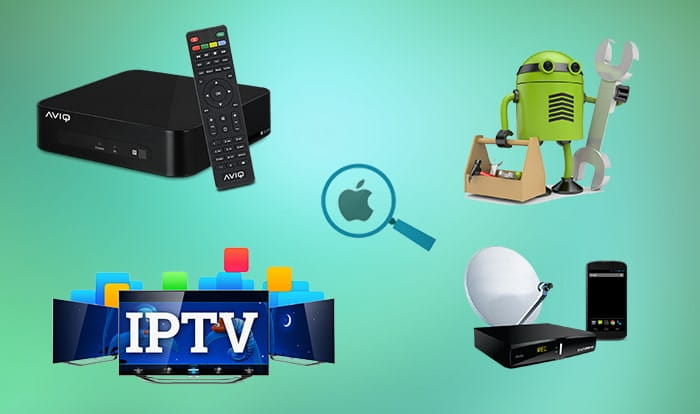 3. Game Testing:
The gaming industry is one of the most challenging, yet thriving industries in recent times. With a large variety in games and evolving gaming platforms, the gaming industry has become surely diverse in its very nature. Quality of games has become a major differentiator and a key factor in the success of the games.
The Game Testing Services at iVitesse have a wide range of gaming environments across platforms such as desktop, STB, console, mobile devices, tablets etc. With hundreds of games being released every day, flawless gaming experience has become the ultimate necessity. Keeping in mind this very objective, iVitesse game testing solutions include localized functionality, verification testing, Compliance testing, UI testing and Compatibility testing that help validate the user experience and consistent operation of games across various platforms.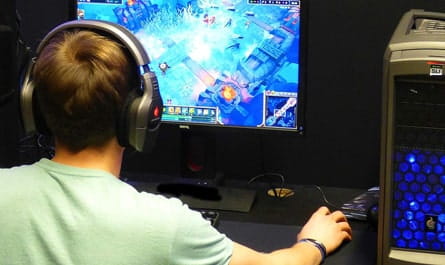 4. Firmware Testing:
iVitesse is expert in Firmware Testing services ranging from DTH, DTT, and Terrestrial STB middleware. Our team has vast application testing expertise in various segments like streaming media.
Ivitesse believes that every project which involves firmware interaction to software should include a high-level suite of tests that are written against the firmware's interface to the software (e.g. Audio/Video, Ethernet, USB, etc). Our test suit exercises the complete set of functionality that is exposed to the software with the ability to test through a user interface.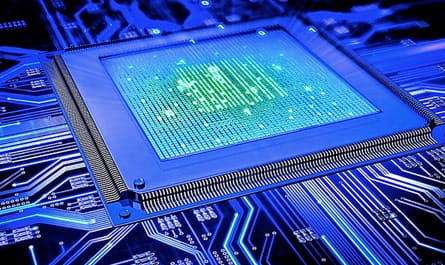 Test Management Tools

Teslink

HP ALM

Bugzilla

JIRA

Mantis

Virtual Machine