We at Ivitesse offer an end-to-end implementation of Oracle E-Business Suite, roll out solutions and system integration services as we have a wide range of experience across several industries and varied functions. Our enterprise objectives generating a quick ROI is what our overall business strategy is with the help of our implementation methodology.
We cover the full spectrum of services through all major business functions via our Oracle E-Business Solutions. Ivitesse implementation service includes:
Business Study
Gap Analysis and Process Mapping
Product Customization
System Integration
Data Conversion
User Training
Installation and Set-up
Localizations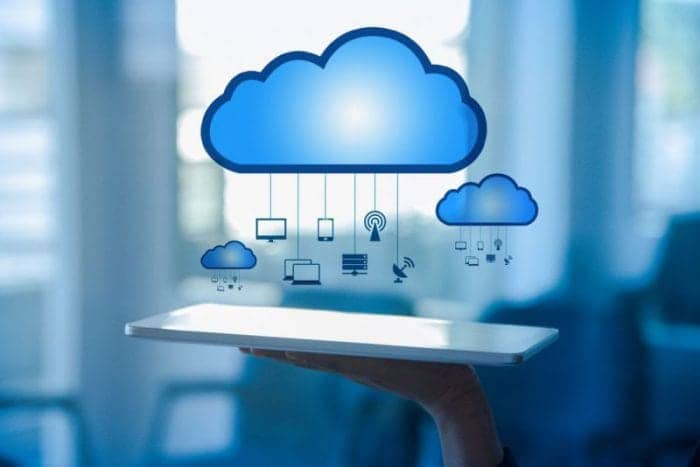 JDE Edwards Solutions

Ivitesse offers high-end Enterprise Software Solution, which includes JD Edwards Enterprise One (One World) and Enterprise World (World Soft) product suite. We provide wide scale functional and technical expertise and proven best practices to enable our clients to accelerate their ROI and realize maximum value from their JD Edwards implementations. Ivitesse leverages its strengths in SMB Enterprises with prime focus on industry verticals like Manufacturing, Automotive and Engineering. Getting the maximum out of your IT business application investment depends on how effectively those applications are integrated with your functions. Our time-tested application integration and implementation capability enables to deliver seamlessly integrated solutions that increase the value of technology investments. With a dependable implementation partner, you can perfectly streamline business processes and improve the bottom line.
Offerings
Ivitesse offers a number of comprehensive JD Edwards Solution and Support services.
Package Implementation and Rollout
Post Implementation Support and Maintenance
Product Extension and Integration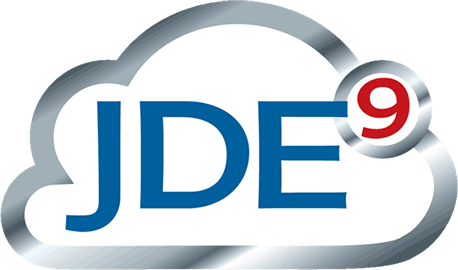 Package Implementation and Rollout
We successfully help clients to transition from different application environments and integrate it to JD Edwards solutions. Supported by robust tools and execution methods, the expert team at Ivitesse undertakes planning of the project, business study, gap analysis, system design, customization, configuration, report writing, interface design, data conversion, training, testing, go-live and rollout.
Post Implementation Support and Maintenance
Ivitesse offers JDE support and maintenance service. Using JDE internal tools, we track, resolve, and close service requests to the customers satisfaction. We provide additional JDE support for troubleshooting issues, handling user inquiries, and answering how-to questions. We also help in remote customizing your JDE system. With Ivitesse you will get anytime direct access to an experienced team of JDE experts.
Ivitesse, we believe in delivering maximum values to our clients and make it easier to integrate JD Edwards solution with your other systems. JD Edwards solution has to be integrated and extended with other external and internal systems such as hardware platforms, databases, operating systems, middleware, GUIs and other technologies.
CAPS (Capacity Planning and Scheduling)
Capacity planning becomes a difficult exercise by uncertainty in product markets. In a job shop setup times are sequence dependent under minimization of the maximum completion time. The problem of finding robust solutions for such scheduling problems is of utmost importance. In such environments it is often necessary to reschedule the existing plan due to various failures. Thus a quality robust solution, which can be modified easily according to a change in the environment, may be more valuable than an optimal solution, which does not allow easy modifications.
Ivitesse offers a flexible, robust and realistic solution to production planning considering machine capacity, pre-defined schedules and customer priorities. The CAPS software ensures you have complete control of your capacity scheduling activities at all times.
CAPS is one of the industry's most powerful job shop management solution. This is a view shared by one of our esteemed customers – and confirmed by independent analysts.
SAP Solutions

Ivitesse SAP Solutions are best suited for medium businesses that normally operate with limited manning. We help organizations with resource constraints to match and mix successful implementation with post-implementation services such as support, business study, implementing offshore and onsite solutions, customization, system management and upgrade services. To enable businesses to gain an edge over competition and accelerate ROI, we have been successful in providing seamless SAP services and solutions. 10+ years of our experience has helped our clients meet business challenges of every sort. We help these organizations realize their maximum value with the help of our SAP implementation projects.
In addition to our SAP best practice knowledge, our strong domain and business function knowledge in finance, costing, sales, distribution, production planning, quality management, plant maintenance and materials management.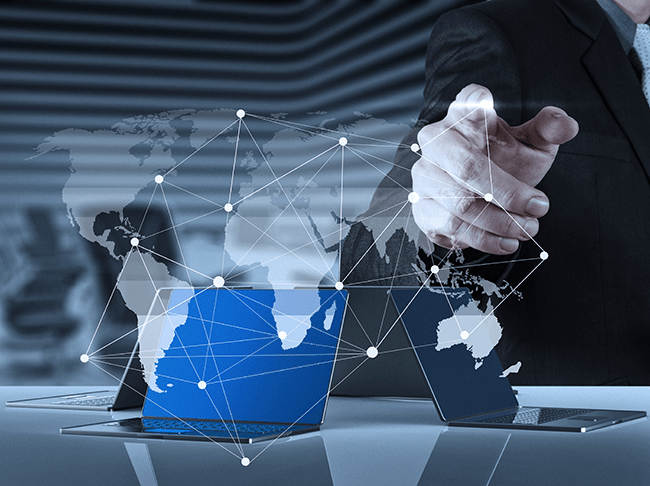 Post-implementation Support

With the help of our varied services, we offer support services to solve time-sensitive and critical issues with structured approach.
For errors in the systems, we offer SAP application maintenance support
To resolve problems we make use of SAP's internal tools.
With the help of our Isuue Tracker Help-desk support, we are able to track logs, resolve and close requests by the customer to their satisfaction.
Help-desk is set up to trouble shoot and answer how-to questions as well as to handle all other user queries.
With the support of the Help-desk, we are able to handle user queries and answer tricky questions.
Specialized services for Customizations and enhancements
Access to team of experienced SAP developers
Design and project service, ABAP programming and application configuration