Vision
To be a global leader offering comprehensive Business and IT services to Customers.
Mission
Ivitesse will deliver 'Quality and Cost' Effective Business and IT services using most appropriate Technologies, Processes and Tools with sustained effort to 'State of the Art' knowledge at all times.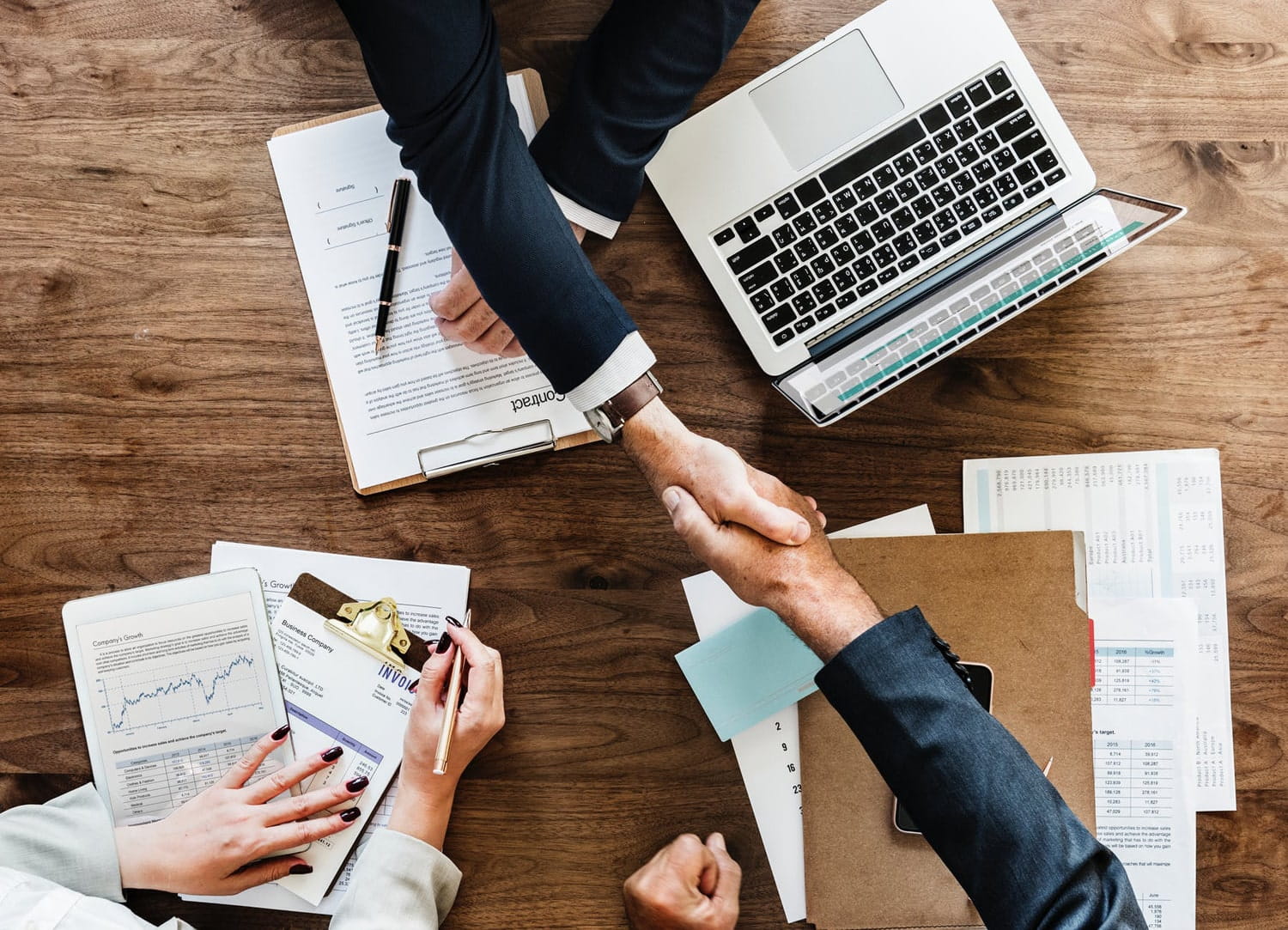 Corporate Values
The following shared business values of Ivitesse bind all the associated people in a single chain of trust which helps
us to delight our esteemed customers and valuable vendors.

Integrity

Commitment

Quality

Excellence

Advancement

Industry leadership

Cost effectiveness

Fair practices
COMPANY PROFILE
Ivitesse is a leading provider of high-end, quality business technology solution and services. We at Ivitesse, ensure that our customers' IT environment deliver the high standards of availability and efficiency their business demands.
We deploy and maintain leading-edge solutions to monitor and optimize business landscapes using our ever-growing knowledgebase and best practices. We maximize the performance of IT investments through strategic business-technology alignment. Ivitesse was founded in 1998 and is headquartered in Pune. In a short span of time the company has rapidly developed into a leading IT solution provider. One of our traditional core competencies lies in packaged solutions such as SAP, JD Edwards and Oracle E-Applications. In addition, we offer comprehensive range of cost-effective services around enterprise business applications and IT infrastructure management.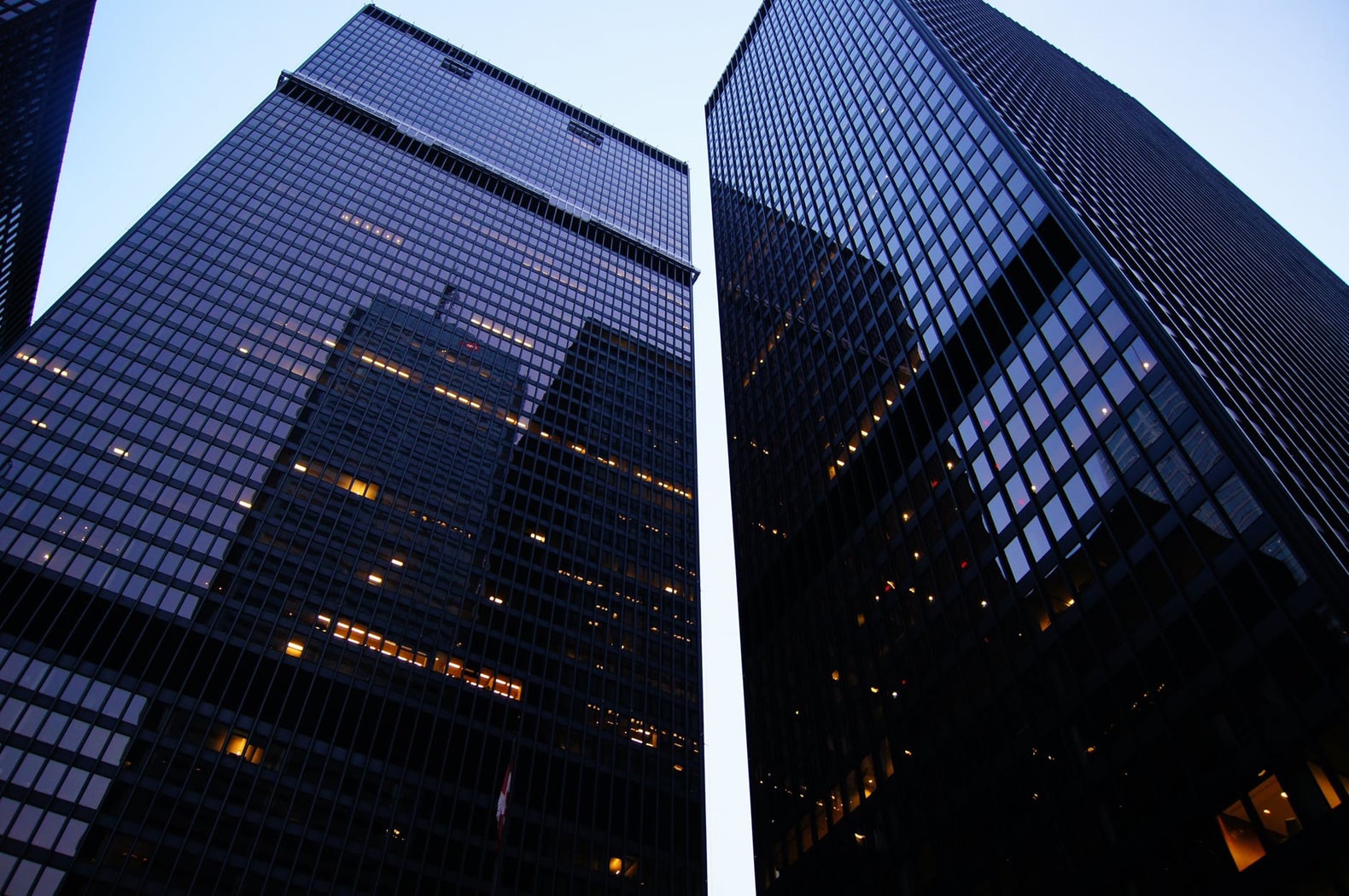 People
Ivitesse is comprised of industry leaders and domain experts with the experience and vision to create business value for your business. Our people are a highly skilled group of professionals who have been perfecting their knowledge and strategic approach for decades. Our people have excellence in respective domains, systems integration, and solution management and have an outstanding track record of success with some exemplary deliverables.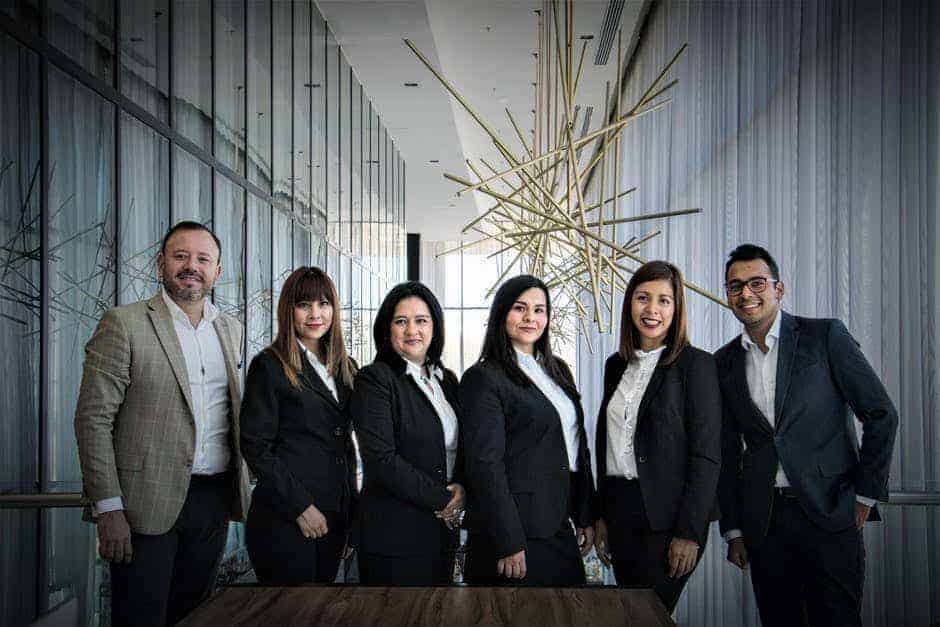 Ivitesse Heritage
Our parent company RSB Group is one of the most respected global engineering, manufacturing and construction conglomerates. This rich corporate heritage has given us many inherent advantages that we translate into tangible benefits for our clients. With this we posses a strong domain presence in industries like Manufacturing, Automotives and Engineering Services. We have developed enduring relationships with the Fortune 500 companies we collaborate and serve across our global network. Since our inception in 1998, we have focused on becoming an agile, performance based success oriented company. RSB has been a great asset throughout this journey. They have not only nurtured but also continued to challenge us to deliver beyond expectations.
Our Centers of Excellence works with emerging technologies and serves as our engine for innovation. It collaborates with academia, innovators, major technology providers and research analysts. It's where you meet tomorrow's technologies today!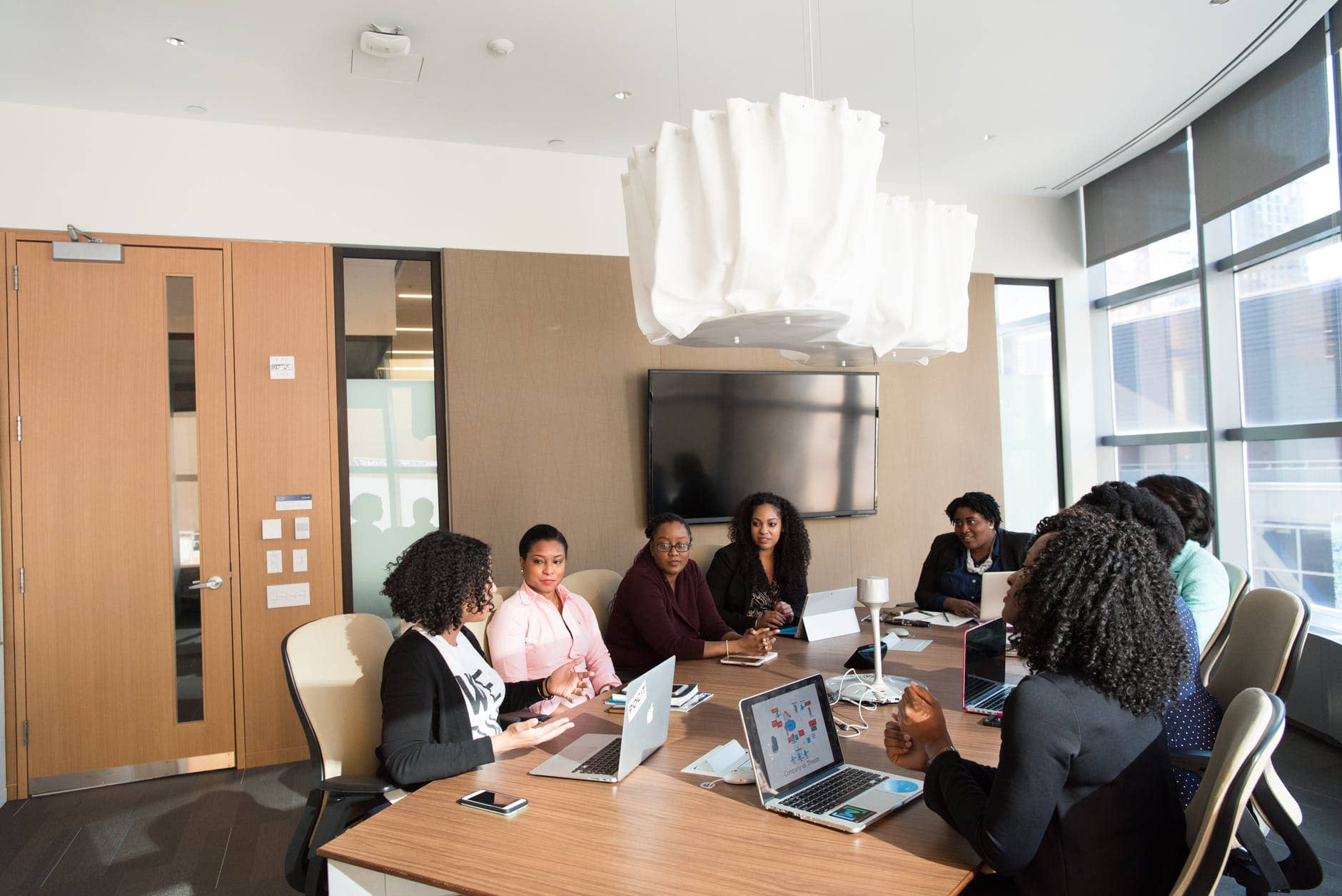 Group Companies
Ivitesse is a part of RSB Group. RSB is a global engineering organization. It has businesses from designing to manufacturing of aggregates and systems, related to commercial vehicles, passenger cars, construction and farm equipment and a wide variety of automotive and off-highway equipment.
RSB Group, more than being a successful first generation business enterprise, is a throbbing and passionate story of its people, values and indomitable spirit of faith and innovation. It is the story of an ever-growing vibrant family that is founded on ethics, anchored on humanism, energized by passion, driven by the spirit of excellence and above all is in quest for immortality.
RSB Group comprises of different companies, namely,
The Group Companies function with the philosophy of providing quality products and efficient services.
All RSB manufacturing units are ISO/ TS16949, ISO: 14001 and OHSAS: 18001 certified.